Our mission is to provide high quality products that will aid clinicians in the prevention of Hospital Acquired Infections.
Disposable 10ft. Temperature Sensing Cable for Foley Catheters will:
Protect patients from cross-contamination that can lead to Hospital Acquired Infections.
Protect nurses and monitor technicians from becoming exposed to dangerous pathogens that can "hide" on unprotected, difficult to clean cables.
With the right hospital protocol and the right products, you too can help "PROTECT YOUR PATIENTS, PROTECT YOUR STAFF, PROTECT YOUR EQUIPMENT".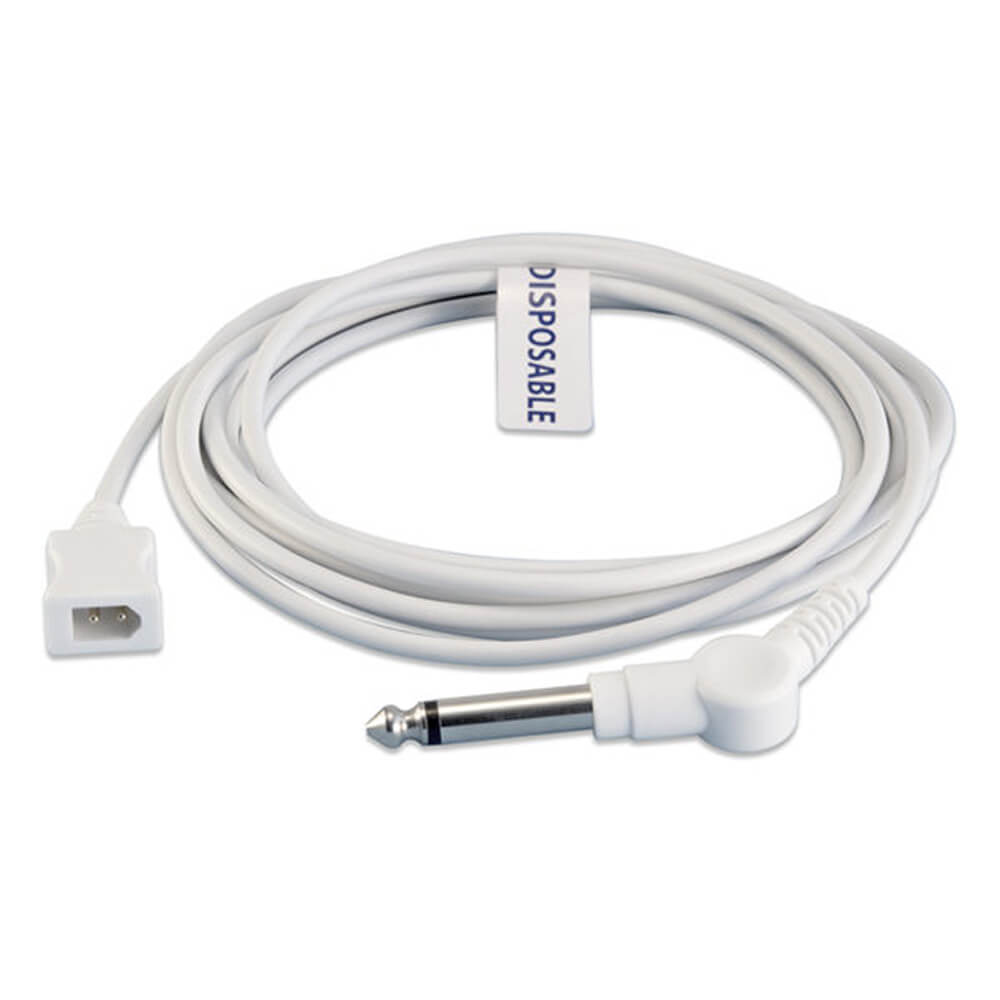 Disposable 10ft Temperature Sensing Cable for Foley Catheters (For use with GE, 400 series thermistors, YSI Connection)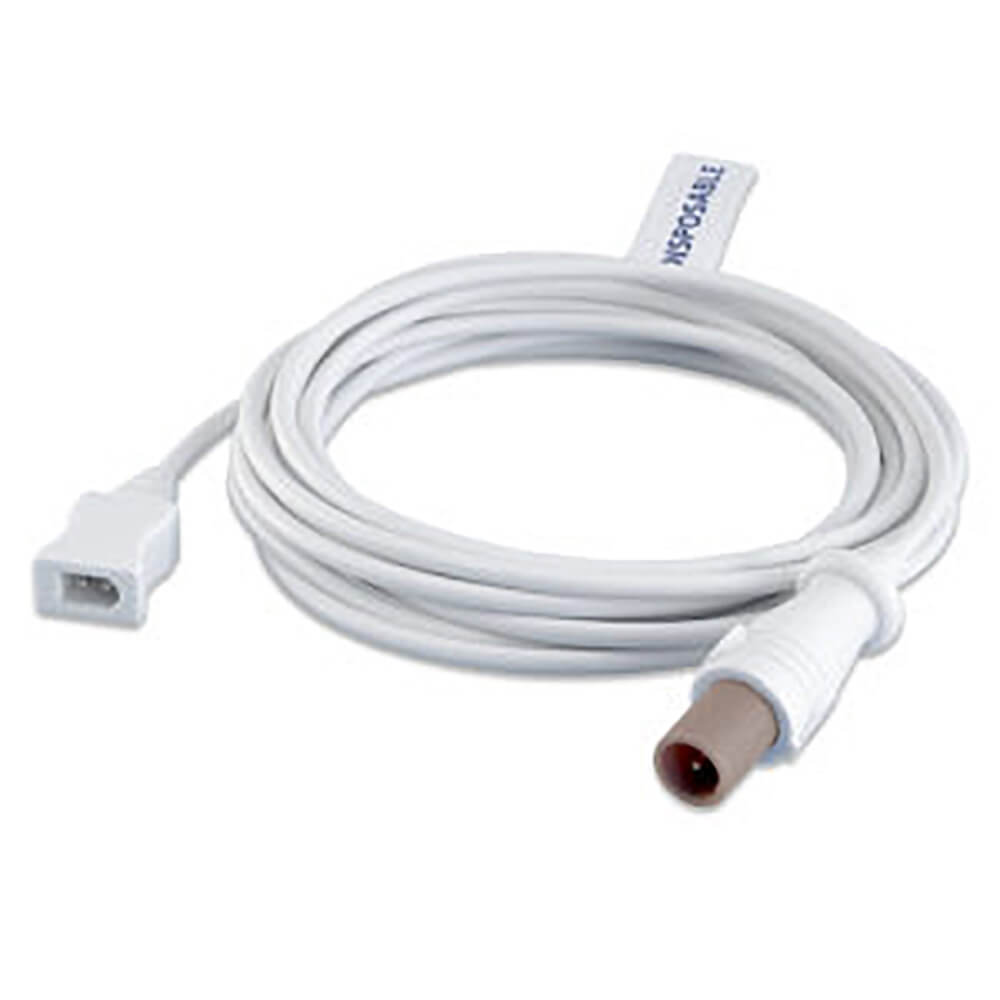 Disposable 10ft Temperature Sensing Cable for Foley Catheters (For use with Philips/HP Monitors)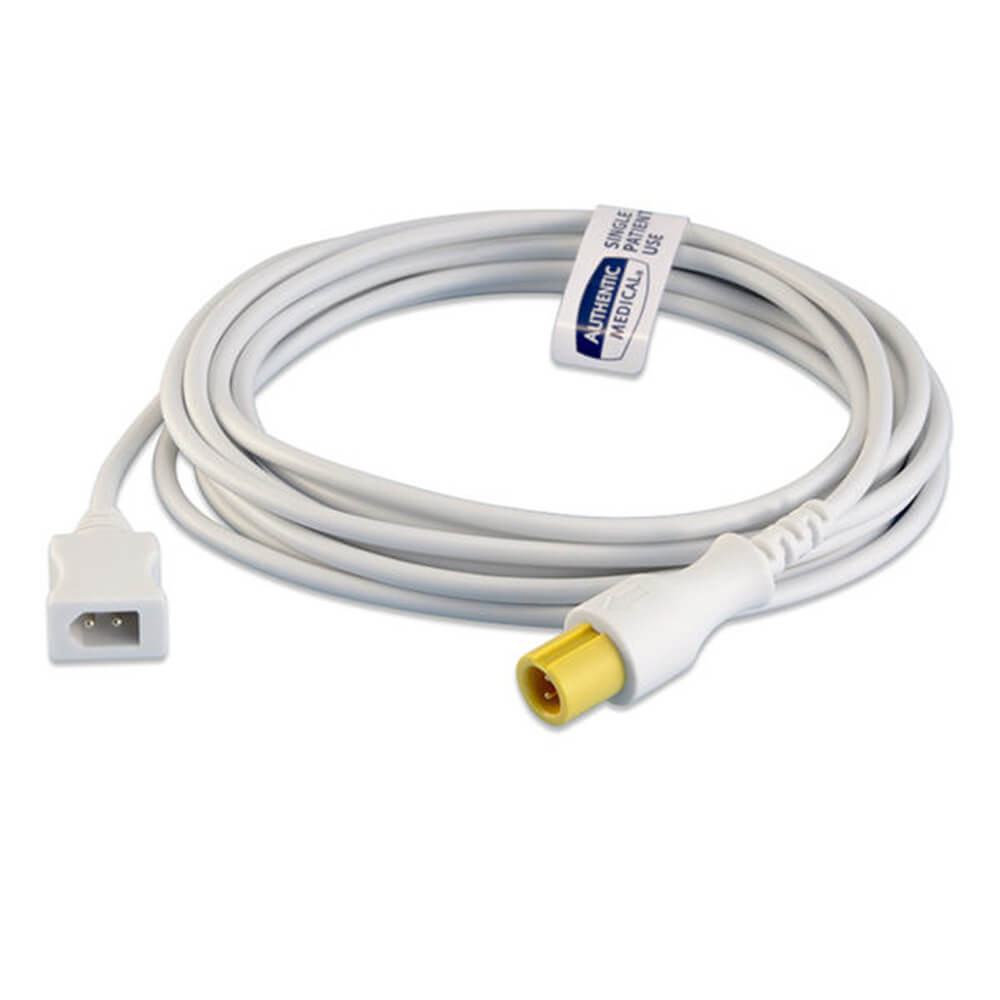 Disposable 10ft Temperature Sensing Cable for Foley Catheters (For use with Mindray Monitors)